Changes Coming to Exam Committees.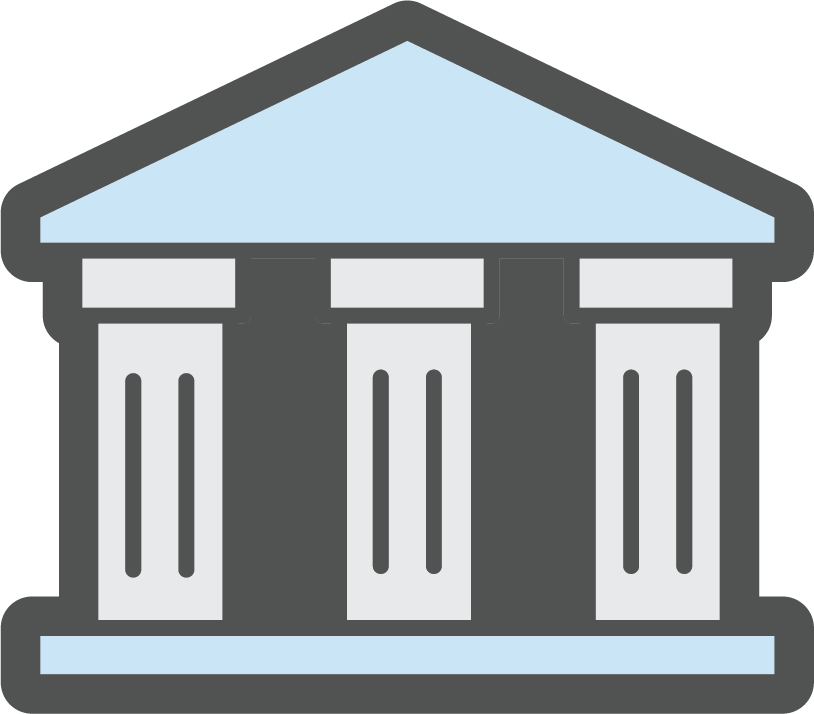 More items, more opportunities for involvement. Learn about the Item-Writing Task Forces.
Learn More
ABIM Exam Committees are responsible for creating examinations for Certification and Maintenance of Certification (MOC) in Internal Medicine and its subspecialties. As such, they play a crucial role in defining their respective disciplines. ABIM has designated Exam Committees for 20 disciplines.