Breadcrumb trail:
For Residents
You've worked hard during your training. Now it's time to show the world what you know.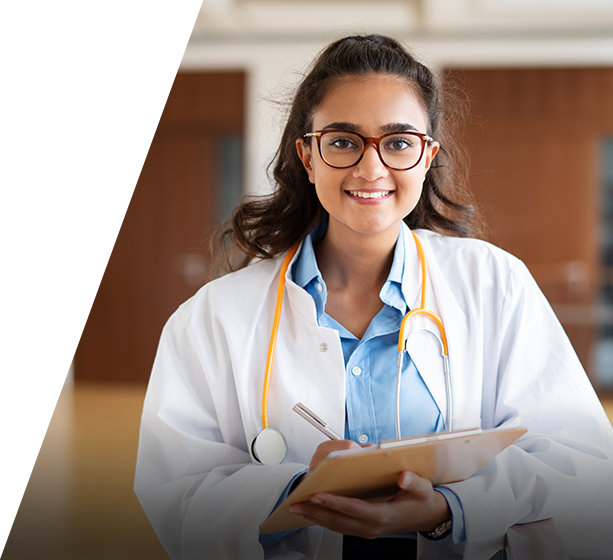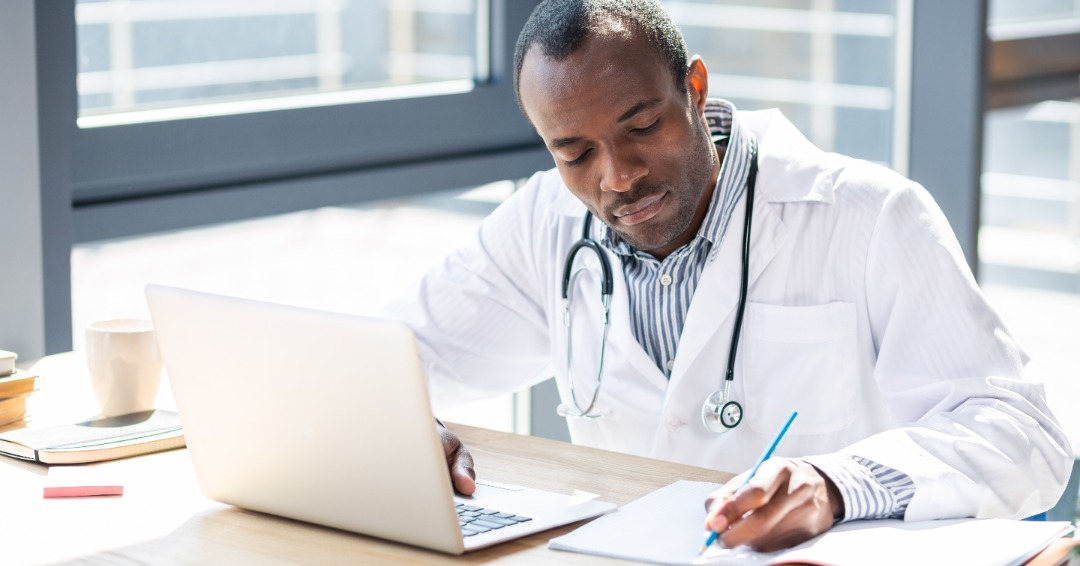 You've Got This!
ABIM is here to provide you with all the information you need prepare for your boards and to start your professional career as a physician. We recommend starting with a review of the Exam Blueprints, where you'll see what topic areas will be covered on the assessment. They will help you know where to focus your studies.
The Preparing for your Examination section has additional information on how exams are created and a checklist of things to do before the exam to help put your mind at ease.
In the About Board Certification section, you will learn more about what's required for certification — such as a state medical license and completion of training — as well as definitions of some terms that might be confusing.
Good luck on this journey. We're here to help every step of the way!
"I am honored to be part of an organization that represents integrity, standardization and consistency."
"ABIM is a wonderful organization 'by the doctors' and 'for the doctors' that actually holds you responsible for learning."
"When I look back on my professional career, my work with ABIM is one of the things I am most proud of. There's no question about that."
"The medical profession must promote justice in the health care system, including the fair distribution of health care resources. Physicians should work actively to eliminate discrimination in health care, whether based on race, gender, socioeconomic status, ethnicity, religion, or any other social category."
The Latest Updates
October 20, 2021 | A Message from Yul D. Ejnes, MD, Chair, ABIM Board of Directors; MOC Update / LKA Enrollment; ABIM'S DEI Initiatives; Download the ABIM Portal App; Campaign Against COVID-19 Misinformation; New Fee Structure; Research Roundup

July 30, 2021 | Samir K. Nangia, MD, is board certified in both internal medicine and nephrology. He is Chief of Staff at Methodist Mansfield Hospital and member of the Corporate Medical Board and ACO Board of Directors at Methodist Health System in Dallas, Texas.

June 18, 2021 | Dr. Robert Roswell is Associate Dean for Diversity and Inclusion at the Zucker School of Medicine at Hofstra/Northwell where he also serves as Associate Professor of Science Education & Cardiology. Board certified in internal medicine and cardiovascular diseases, he is co-Director of the Cardiac ICU and the Associate Cardiology Fellowship Director at Northwell Health's Lenox Hill Hospital.