Breadcrumb trail:
For Fellows
Thinking of specializing your practice? Learn how ABIM's subspecialty certifications work and can benefit you and your patients.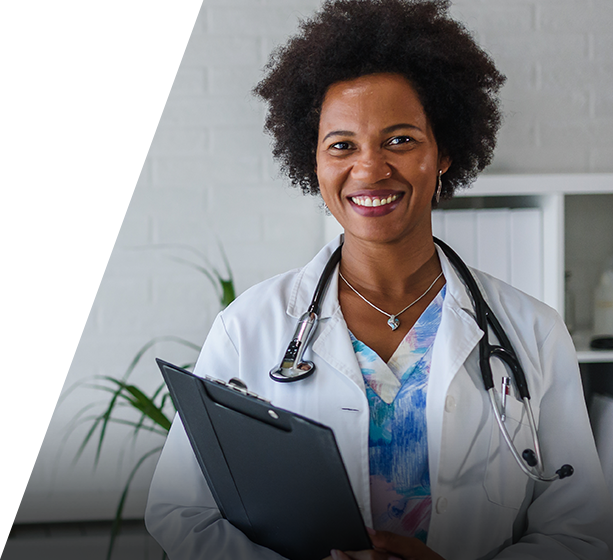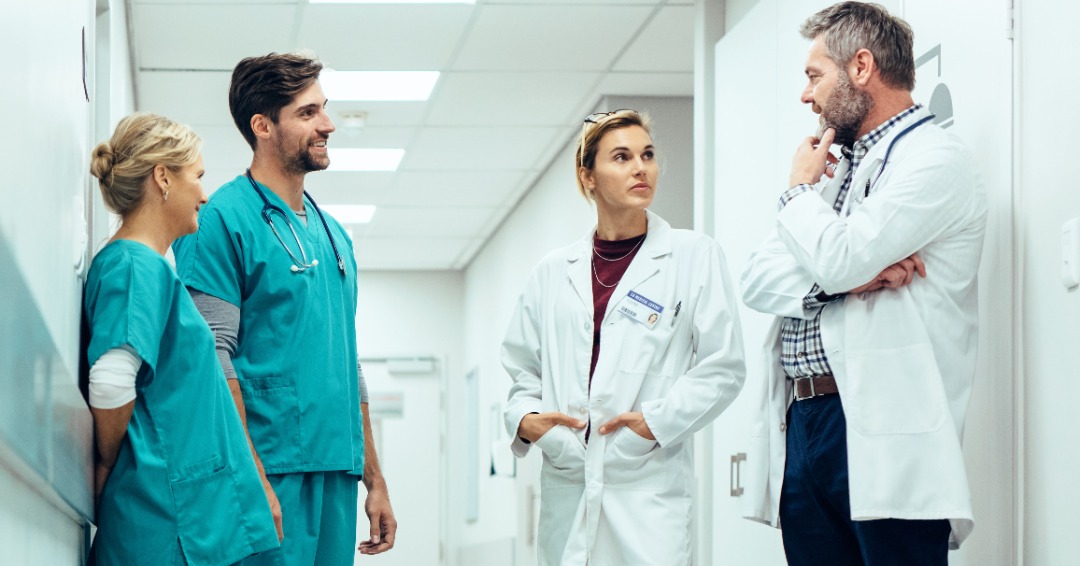 Taking your Boards
Staying current in medical knowledge is one of the most important things you'll do throughout your career. There's a lot of evidence for why this is important, both in foundational science and actual evidence, with data associated with patient care. Knowledge increases exponentially — what we know now will be dwarfed by what we know within just 10 years in the medical literature. Unfortunately, study after study has shown that our knowledge and skills decline over time, and unfortunately, self-assessment is very poor.
There's something called the Dunning-Kruger effect, which is a cognitive bias that leads us to believe we know more than we actually do. It's important because the most competent people tend to underestimate their ability, but more importantly, unskilled people tend to overestimate their abilities.
That's why it's important to make sure you continue to learn and test yourself, even if you believe you're at the top of your game.
October 20, 2021 | A Message from Yul D. Ejnes, MD, Chair, ABIM Board of Directors; MOC Update / LKA Enrollment; ABIM'S DEI Initiatives; Download the ABIM Portal App; Campaign Against COVID-19 Misinformation; New Fee Structure; Research Roundup

July 30, 2021 | Samir K. Nangia, MD, is board certified in both internal medicine and nephrology. He is Chief of Staff at Methodist Mansfield Hospital and member of the Corporate Medical Board and ACO Board of Directors at Methodist Health System in Dallas, Texas. He is a practicing nephrologist with Dallas Renal Group and serves on its Board of Directors.

June 18, 2021 | Dr. Robert Roswell is Associate Dean for Diversity and Inclusion at the Zucker School of Medicine at Hofstra/Northwell where he also serves as Associate Professor of Science Education & Cardiology. Board certified in internal medicine and cardiovascular diseases, he is co-Director of the Cardiac ICU and the Associate Cardiology Fellowship Director at Northwell Health's Lenox Hill Hospital.