ABIM can provide the news media with information and arrange interviews with ABIM Board Certified physicians and staff experts on a variety of topics, including:
Board certification and physician assessment
Innovations in primary care and community practice
Clinical diagnoses and advances in Internal Medicine and its subspecialties
Healthcare policy
Medical education
High-value health care
Photos available upon request.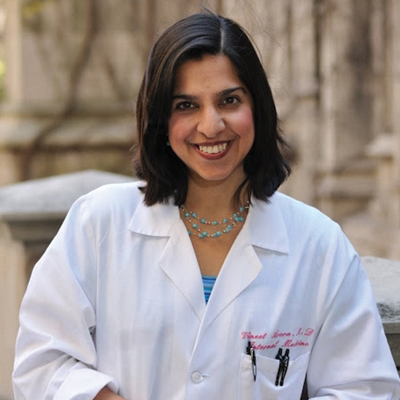 Vineet Arora, MD
Internal Medicine; Hospital Medicine
Dr. Arora, a board certified internist, is an academic hospitalist, Assistant Dean of Scholarship & Discovery, and Director of Graduate Medical Education Clinical Learning Environment and Innovation at University of Chicago. She has authored more than 100 peer-reviewed publications and regularly tweets about medical education, technology and health policy at @futuredocs.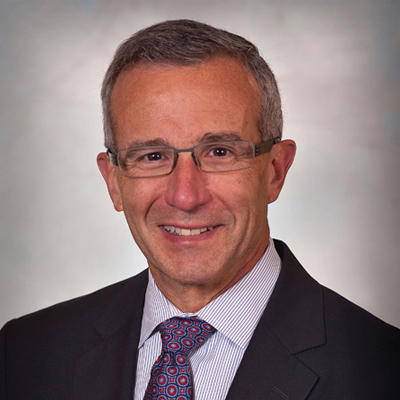 Jeffrey S. Berns, MD
Nephrology
Dr. Berns, a board certified internist and nephrologist, is Professor of Medicine and Pediatrics at the Perelman School of Medicine at the University of Pennsylvania, and Associate Dean for Graduate Medical Education, Associate Chief of the Renal, Electrolyte, and Hypertension Division, and Director of the Nephrology Fellowship Training Program.
Roger W. Bush, MD
Internal Medicine -- rural setting
Dr. Bush, a board certified internist, is Founding Program Director of the Billings, MT Clinic Internal Medicine Residency, the first of its kind serving this vast 600-mile rural, underserved area. His core professional interest is the design and implementation of waste-free, highly reliable clinical microsystems.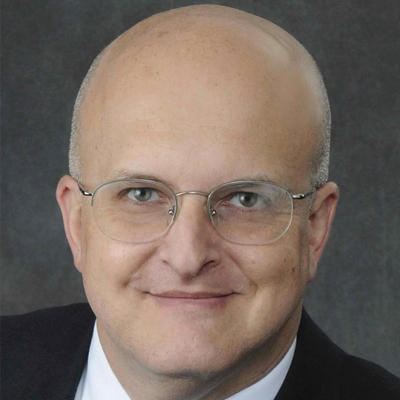 Yul Ejnes, MD
Internal Medicine
Dr. Ejnes is the Chair-Elect of the ABIM Board of Directors and a board certified internal medicine specialist. He is also a member of ABIM's Internal Medicine Specialty Board. In addition to practicing full-time, he is a Clinical Associate Professor of Medicine at the Warren Alpert Medical School of Brown University and a member of the American College of Physicians' (ACP) delegation to the American Medical Association (AMA) House of Delegates.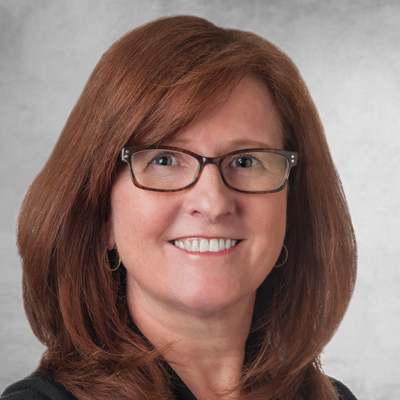 Marianne M. Green, MD
Internal Medicine
Dr. Green, board certified in Internal Medicine, is the current Chair of the ABIM Board of Directors and a Trustee of the ABIM Foundation. She is also a member of the ABIM Council and previously served as Council Director and as former Chair of the ABIM Internal Medicine Board. Dr. Green is Senior Associate Dean for Medical Education at the Northwestern University Feinberg School of Medicine.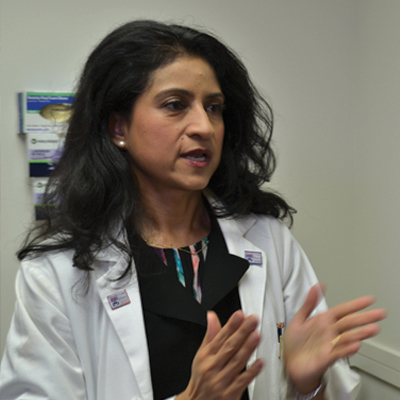 Carmen Guerra, MD
Internal Medicine
Dr. Carmen Guerra is board certified in internal medicine. She is an Associate Professor of Medicine in the Division of General Internal Medicine at Penn University's Perelman School of Medicine, and Associate Director of Diversity and Outreach at the Abramson Cancer Center. Her research interests focus on cancer screening and prevention, specifically colorectal, breast and cervical cancer.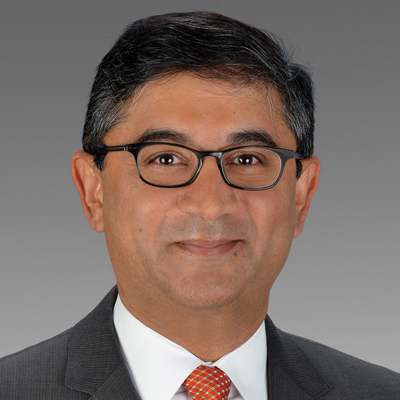 Rajeev Jain, MD
Gastroenterology; Transplant Hepatology
Dr. Jain is a board certified gastroenterologist and serves as Chief of Gastroenterology at Texas Health Presbyterian Hospital in Dallas. He is also a Clinical Associate Professor of Medicine at The University of Texas Southwestern Medical School and serves on the American Gastroenterological Association (AGA) Governing Board as a Clinical Councilor.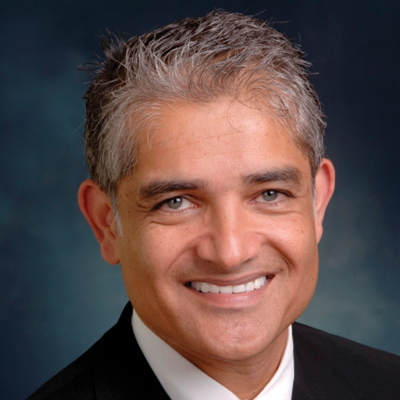 Salahuddin Kazi, MD
Rheumatology
Dr. Kazi, a board certified internist and rheumatologist, is Vice Chair of Education for the Department of Internal Medicine and Associate Professor of Medicine, Division of Rheumatic Diseases at UT Southwestern Medical Center. He is also a faculty member, Rheumatology content expert, and IT liaison for the Dartmouth Institute for Health Policy and Clinical Practice.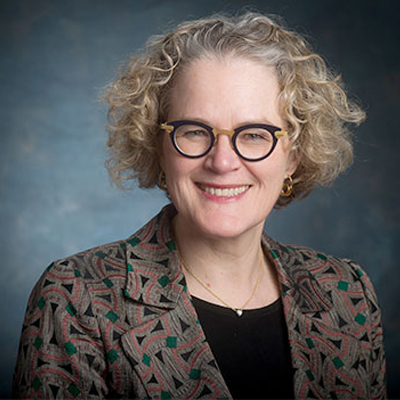 Jeanne Marrazzo, MD
Infectious Disease
Dr. Marrazzo is board certified in internal medicine and infectious disease and previously served as Chair of ABIM's Infectious Disease Board. She currently serves as Professor of Medicine and Director of the Division of Infectious Diseases at the University of Alabama at Birmingham. Dr. Marrazzo researches sexually transmitted infections related to women's health and edits a viral hepatitis site.