Breadcrumb trail:
Maintaining Your Certification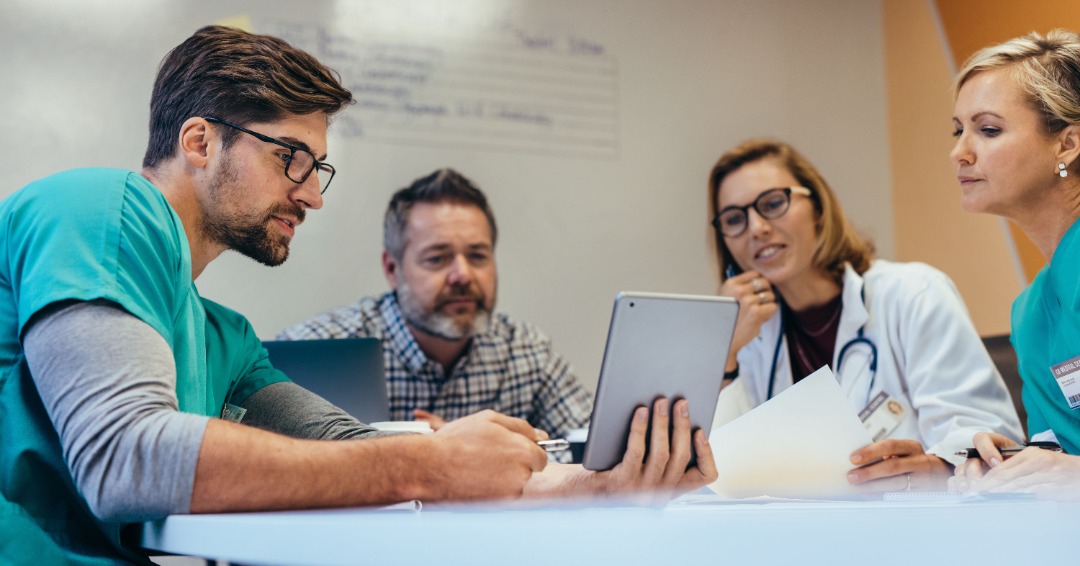 How to Maintain Your Certification
If you're maintaining your internal medicine certification, please check your ABIM Physician Portal to familiarize yourself with your MOC requirements:
To be reported as participating in MOC, earn points every 2 years by completing an activity (of any point value). Points earned will count toward your 100 MOC points requirement.
Good news! For every successful year of fellowship you complete you will earn 20 MOC points.
Important Tip
Earning a subspecialty certification earns you 100 MOC points, enough to satisfy your 5-year requirement. The MOC points you earn count toward all your certifications.